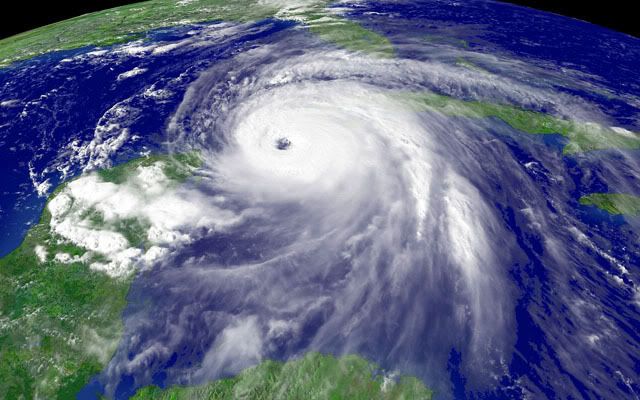 'Nuff said. Can we have the Gore-Christ's Oscar and Nobel Prize back now?
NOAA: Hurricane frequency and global warming NOT the cause of increased destruction « Watts Up With That?:
A team of scientists have found that the economic damages from hurricanes have increased in the U.S. over time due to greater population, infrastructure, and wealth on the U.S. coastlines, and not to any spike in the number or intensity of hurricanes.
"There is nothing in the U.S. hurricane damage record that indicates global warming has caused a significant increase in destruction along our coasts."