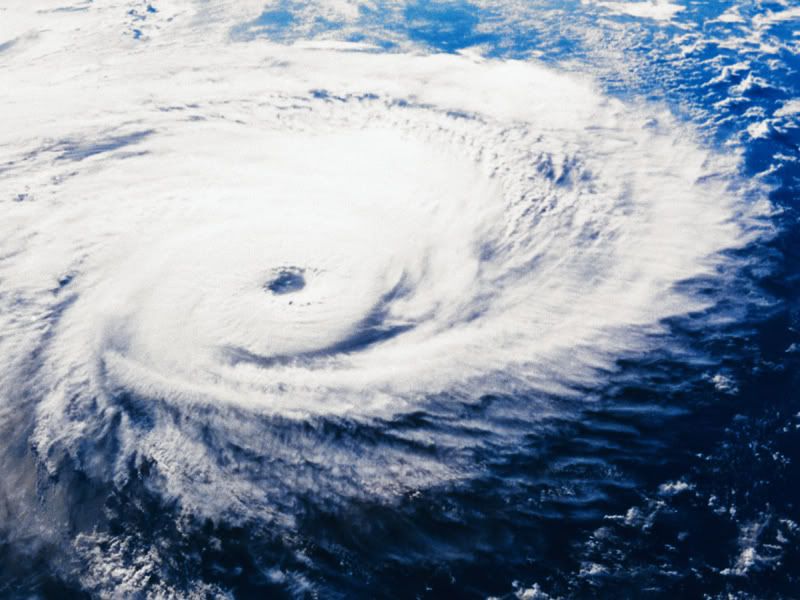 As predicted, Bertha became a hurricane overnight, and we've seen the first articles published that managed to sneak in "global warming," though they're at least being a bit more honest after writing that deceptive first sentence.
The last several months HAVE NOT SEEN A FLURRY of science related to global warming and hurricanes, at least in the confirming sense. If anything, we've seen a flurry of science and empirical evidence that should effectively bury this cult where it stands. We've also seen "climate revisionism" that seeks to do damage control.
Hurricane Bertha Forms in Atlantic - First Hurricane of 2008 Tropical Storm Season - thedailygreen.com:
Last season did not produce the predicted number of storms. There were more named storms but fewer hurricanes than predicted. Those hurricanes that did form intensified rapidly before landfall, and the first-ever record of back-to-back Category 5 landfalls came when Hurricanes Dean and Felix hit Central America. (The names Dean and Felix, along with Noel, a weaker but deadly 2007 Caribbean storm, have been retired.)

The last several months have seen a flurry of science related to global warming and hurricanes. A longtime proponent of the idea that warmer ocean temperatures will produce stronger storms, Kerry Emanuel, has called that hypothesis into doubt. But the government has said that warmer oceans will produce fewer, but stronger storms in the coming decades. The jury, it seems, is still out, as scientists study the complex forces that influence hurricane behavior.