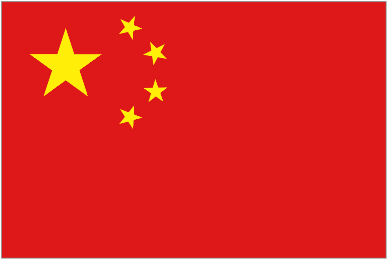 More proof of climate change (as they'll claim):
Chinese snow storms strand 200,000 at station in new year exodus - Times Online :
The worst weather in 50 years pummelled swaths of central, southern and eastern China as migrant workers and students, business travellers and officials assigned to provincial postings battled for tickets to join their families for the lunar new year holiday.
Make that the worst
freezing cold weather with extra snow
thrown on top
in 50 years!
FT.com / Asia-Pacific / China - Snow storm brings China to a halt :
The power crisis, the worst in China for many years, has been caused by an acute shortage of the supply of coal, the country's staple fuel. Brownouts have affected about half of China's 31 provinces and regions.
Here's what's interesting. If the warm-a-holics have their way, you freezing folks in China won't have any coal to burn to stay warm...that might boost the atmospheric carbon too much and warm you. Huh?